August 1, 2019
FIELD DAY 2020 EARLYBIRD TICKETS ON SALE NOW &
LINE-UP #SOOOOON!
Earlybird tickets on sale now!
Once again, Field Day have teamed up with the Australian Red Cross save-a-mate to create an online Harm Reduction course. Completing and passing the course is the only way to access EARLYBIRD DISCOUNT tickets to Field Day 2020.
The online Harm Reduction course takes 5 minutes and could save a life.
LINK TO COURSE HERE: http://bit.ly/FD20Earlybird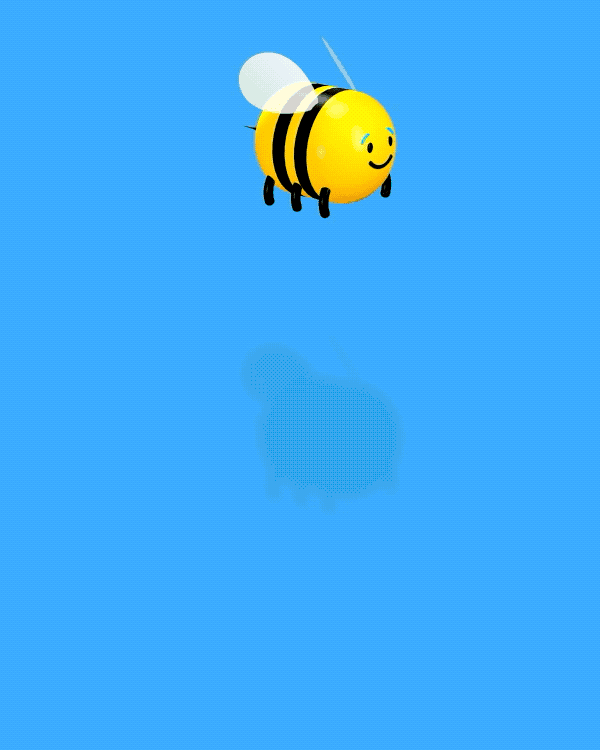 FIELD DAY 2020
Wednesday, 1st January 2020 | The Domain, Sydney
Midday – 11PM
Celebrate the New Year and Field Day's 18th birthday!
Known for a super-friendly atmosphere and awesome line-ups mixing hip-hop, house and electronic artists from around the world, Field Day is the smart way to celebrate the New Year. Field Day is a rite of passage for Sydney-siders and beyond wanting to start their year off with a bang.
Do you and Field Day share a birthday? If so, they have a gift for you…
Here's your invitation to come to Field Day – Sydney's antidote to the whole panoply of NYE drawbacks. Returning to The Domain, there's been no better, fresher way to start the year… keep reading to claim your FREE ticket!
If you were born on 1st January 2002, send a snap of your photo ID topr@fuzzy.com.au for access into Sydney's biggest 18th birthday party. They will get back to you with more info, but be sure to get in quick. Let's celebrate together – U + FIELD DAY = PARTY!*

TICKET INFO
EARLYBIRD ON SALE NOW: http://bit.ly/FD20Earlybird
Earlybird: $150 + $7BF ($157)
1st Release: $160 + $7BF ($167)
VIP: $250 + $7BF ($257)
VIP Benefits include: Access to Exclusive Air-conditioned cocktail bar, 2 Free drinks*, Express Entry to Field Day, Access to Stage Viewing platform, Heaps of VIP Toilets, Comfy seating, Free phone charging and cloakroom
Latest posts in the same category
December 28, 2020
Band intro – Eccentric and brash, Eli Greeneyes has today announced his deeply confessional new single 21, a chaotic yet content exploration into getting older . . .
Read more
December 16, 2020
FAITH NO MORE RESCHEDULED DATES ANNOUNCED – TOURING FEBRUARY 2022 WITH SPECIAL GUESTS RVG TICKETS ON SALE NOW "Once again in this world of things . . .
Read more